Division of Architecture & Site Development
The Division of Architecture designs and prepares building surveys, preliminary drawings, estimates, detailed drawings, and specifications for all buildings under the charge of the City of Cleveland.
The Site Development section of the Division provides and researches landscape architectural/site plans and delivers technical assistance to the department. Its activities include the development and monitoring of comprehensive short- and long-range departmental Capital Improvement Programs.
Recreation Improvement Portfolio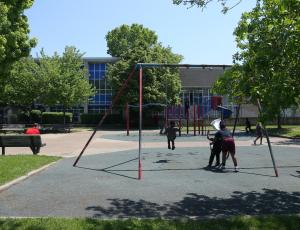 Parks Improvement Program
Initiated by the Office of Capital Projects and the Department of Public Works, a qualitative, comprehensive assessment of park assets began in 2016. All 170 parks in the City's portfolio were evaluated for accessibility and safety conditions of playground equipment, walkways, and other program uses.  A rating system was developed that effectively prioritized park improvement needs based upon the worst/first approach to stabilizing the conditions of parks citywide without regard for location or Ward. This effort is to be completed every three (3) years in order to inform capital needs as a look ahead for future funding.  The goal of the program is to raise overall condition scores while addressing the needs of the community.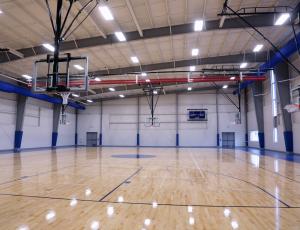 Recreation Facility Improvement Program
A facilities asset management program of City recreation facilities developed through an assessment of existing conditions using industry standards and collaboration with all stakeholders, including the public. This overall condition assessment of all rec centers is conducted every three (3) years by DASD staff together with Property Maintenance.
Individual assessments and updates are conducted in between to keep track of trends.
Public Facilities Improvement Portfolio
The Division of Architecture and Site Development furthers the City's neighborhood revitalization efforts through the implementation, construction, and/or rehabilitation of City facilities and infrastructure, including both Public Safety and Public Facility Improvement programs.