The Civil Service Commission accepts and processes applications received in response to testing announcements, administers tests of various types to create eligible lists for hires, and certifies names from eligible lists to fill vacancies within the City of Cleveland to ensure qualifications, certify, and monitors the progress of personnel in the classified services for the City of Cleveland.
Civil Service test announcements and applications to take examinations are available on the City of Cleveland's career page. Paper applications are no longer accepted.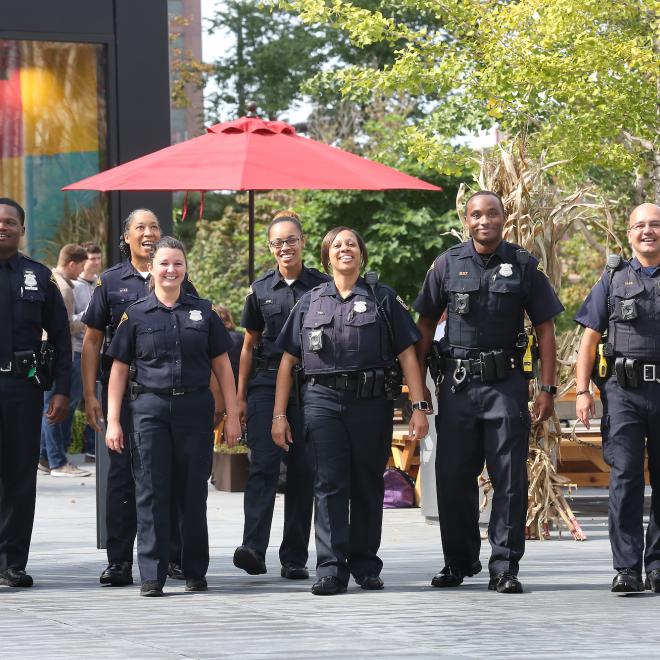 Commission Members
President: Pastor Gregory E. Jordan
Vice President: Michael Flickinger
Secretary: India P. Lee
Member: Cyrus Patton
Member: Daniel J. Brennan
Testing
The Civil Service Commission conducts examinations based on job responsibilities and qualifications to identify qualified candidates for employment through these activities:
Conduct job analyses and develop and prepare examinations    
Prepare and distribute bulletins for test announcements    
Accept applications for test filings    
Test candidates, grade examinations, and notify individuals of the results
Record Maintenance
This section maintains test information and some personnel transactions for civil service employees and certifies qualified candidates for City employment. It prepares eligible lists from examinations, certifies candidates for vacant positions, and maintains seniority records.
Careers
Application for City of Cleveland Civil Service testing and job application is done online via NEOGOV. Only NEOGOV applications will be considered, as paper applications are no longer accepted.
All applicants must create an online account. Information is stored on a secure site, and can be used to apply for future job openings and tests. Applications must show relevant education and experience, and may be rejected if incomplete. 
A valid email account is required and applicants should check their e-mail often, as all correspondence regarding applications will be sent via email. 
The City of Cleveland only accepts applications for current job openings and current testing announcements, however applicants may be notified of future openings by choosing appropriate positions on the Jobs Interest page.