Partnering with the City of Cleveland Department of Recreation, Ohio Department of Youth Services, and Cuyahoga County Juvenile Court, the current program provides one-on-one and group mentoring to youth ages 12-21 and their families.
District Representatives
The Community Relations Board has 5 Districts Representatives that cover the five police Districts.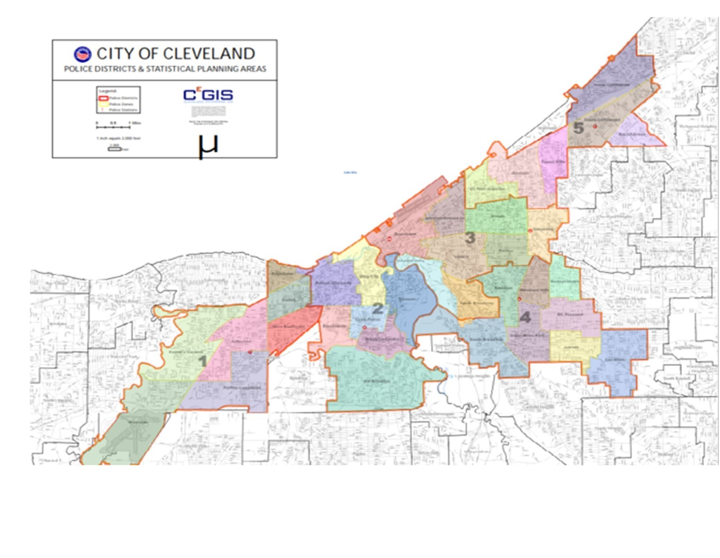 Conflict Mediation 
The District Representatives provide mediation services. When a referral comes in, a CRB mediator completes the intake process, and mediation is scheduled. During mediation, parties try to agree on common grounds. The mediator remains neutral, assisting both parties to settle. It is the parties alone who decide on the agreement. If an agreement is reached, it is put in writing and signed. 
Police/Community Relations 
CRB promotes cooperation between police and residents through training, neighborhood meetings, block and street club development, and court watch. Also, safety fairs with agencies such as Weed and Seed groups, Community Development Corporations, and faith, and community-based groups are held annually. CRB hosts the Annual Mayors and National Nights Out Against Crime. Each police district and the downtown neighborhood have monthly meetings chaired by a civilian co-chair and district commander. They are organized by a CRB District Reproved support to families in crisis due to violence, hardship, etc.